Swimwear designer and professional kiteboarder Sensi Graves is putting her great talents towards a good cause this summer hosting a fashion show for Athletes for Cancer. The event will take place at REAL watersports in Hatteras, NC, June 7th, 2012. If you are as passionate about kiteboarding as Sensi, here are all the details of the event. It is a great cause and a great crew!
-Jenna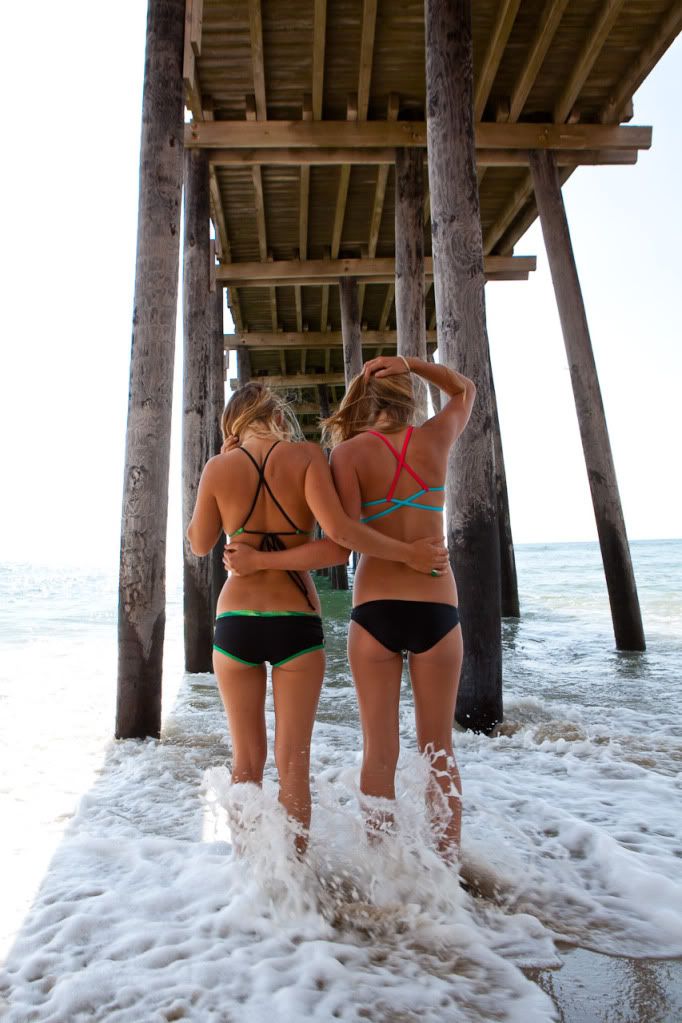 The Sunset Swim charity fashion show, aims to entertain as well as garner attention
for cancer prevention and awareness. Featuring local designers and boutiques, the
event seeks to wow with local models in loads of stylish swimwear, colorful suits
and skimpy tops and beautiful jewelry and accessories. Additionally, this attractive
event also provides a quality dining experience with sexy entertainment and lots of
prizes and all funds directly benefiting Athletes 4 Cancer.
Mojo's Sunset Cafe is happy to welcome the 2nd annual Sunset Swim charity runway
event. The night will begin with drinks and auction items while enjoying the sounds
of Mojo Collins. A gourmet, specialty dinner prepared by local chef Steve Meyers will
be available for ticket holders and for purchase throughout the evening. Steve is the
owner of Mojo's Sunset Café and is known for his abundance of flavor, use of fresh
seafood and Cajun- inspired meals.
While the events fun and flirty atmosphere is in the foreground, we must not forget
the true reason for gathering. The charity fashion show raises money to fund
Athletes for Cancer's Survivorship Programs for young adults with cancer. All the
money raised directly benefits individuals affected by cancer.
Overall, an evening of fine food, fabulous fashion, fun beats, and loads of giveaways
and auction items. Yet, most importantly, an evening directing attention towards
cancer awareness as well as raising support for an organization that has such a
powerful impact on an individual's life.
Taking place at REAL Watersports in Waves on June 7th, the doors will open at
6:30 for drinks and socializing. Dinner will commence at 7:00. The fashion show
will begin at 8:30 with dancing and raffle to follow. The cost for the entire evening,
including dinner and raffle ticket is $40. Tickets may be bought in advance and at
the door. Please note, advance purchase tickets ensure VIP seating for the event, a
coveted possession. Raffle ticket only tickets will be sold for $5 each or 5 for $20 at
the door. Tickets are on sale at the following locations: Spa Koru, REAL Watersports.
###
To learn more about Athletes 4 Cancer, visit their website at
www.athletes4cancer.org
For more information about Sunset Swim, to volunteer or other, please contact Sensi
Graves at info@sensibikinis.com or 805 679-3810